PROFESSIONAL MOVING SERVICES IN CHELSEA NEW YORK
If you need live in the Chelsea area and are looking for professional movers, you want somebody who knows your neighborhood, and who can handle anything that comes up. That is what Moving Man Inc. can do for you when it become time for you to move. Whether you are a resident, one of the 400+ art gallery owners in the district or run a business that wants to relocate, we've got you covered.
Why Hire a Professional Moving Service
When it comes to moving, you want to have professional movers, who have been screened, and who know what they're doing to keep your prized possessions safe. Moving Man Inc is second to none when it comes to superior customer service and unmatched moving services. We offer safe and secure relocation services that can give you peace of mind. Our expert movers are screened, professionally trained and tested. You can rest assured that they know the Chelsea area and will handle your items with the utmost care.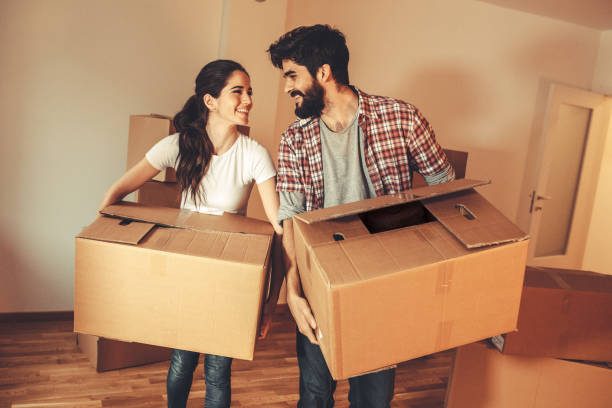 Look for the Moving Man Inc Chelsea location near you
Perhaps you are moving to a place with an excellent view of the Hudson River or the High Line. Or maybe you are looking to find a place that has a great view of the Empire State Building or Madison Square. It could be that you work on Silicon Alley and want to live close to your place of employment. Whether you are moving to the neighborhood or relocating elsewhere, we can fulfill your interstate or international moving needs.
What to Expect With Our Relocation Services
Here is what you can expect from our company. Our movers can pack your items, or move your already packed items, load the truck, and move the items wherever you need to go, and make sure the items arrive unharmed. So whether you are moving to be within walking distance of Penn Station, or you are leaving Chelsea for a new location, we can help your move be hassle-free. We offer the utmost professional care of your belongings. In addition, if you need to have items disposed of for good, we can do that as well.
What Else You Need To Know
Our movers are trained to make sure that everything goes smoothly with your move, whether you are moving to Chelsea or relocating elsewhere. That is something you can count on!