COMMERCIAL MOVING SERVICES IN NEW YORK
Moving Man, Inc. is a business that offers both residential and commercial moving and storage services. We are affiliated with Wheaton World Wide Moving, so we can help take care of your moving needs, no matter where they are.
What We Offer With Our Commercial Moving Program
Sure, you may be able to corral your employees to move your items to your new digs, but do you really want your waiters and support staff to be moving your furniture and the rest of your commercial possessions? Not to mention who will be driving the moving van – do you trust yourself or anybody to do it? That is where our commercial movers in NYC can help. We have highly trained moving professionals who have been screened and drug-tested. In addition, our movers know how to make your move painless and hassle-free.
Here's how it works: You can pack your items, or we can do that for you. We will carry them out, put them in the moving truck, and get them to your new digs, whether that is in New York City or elsewhere.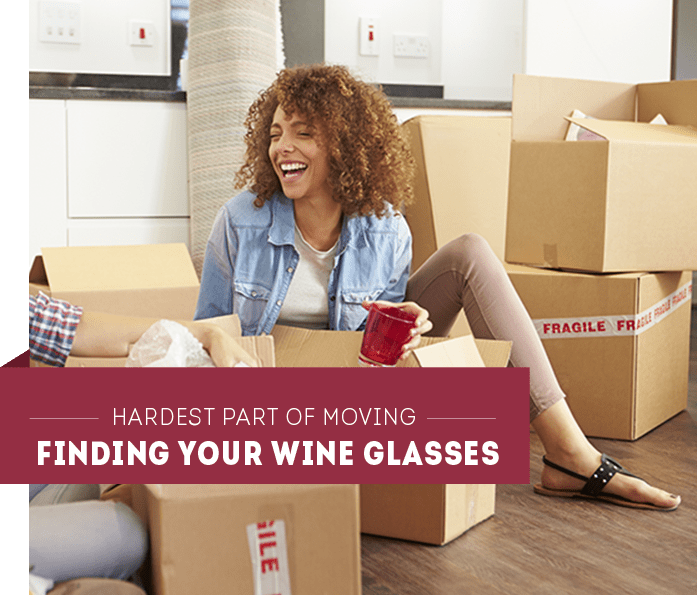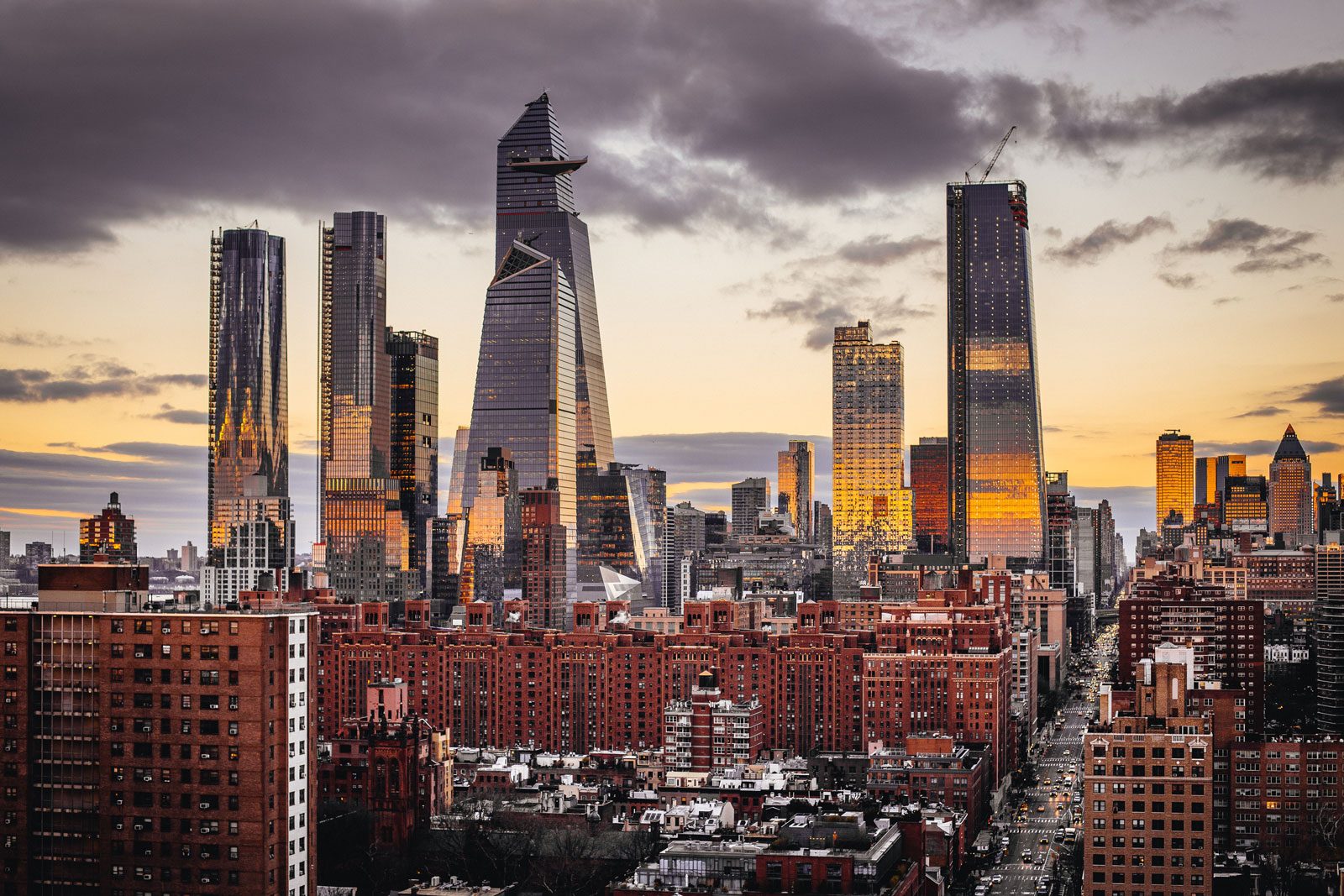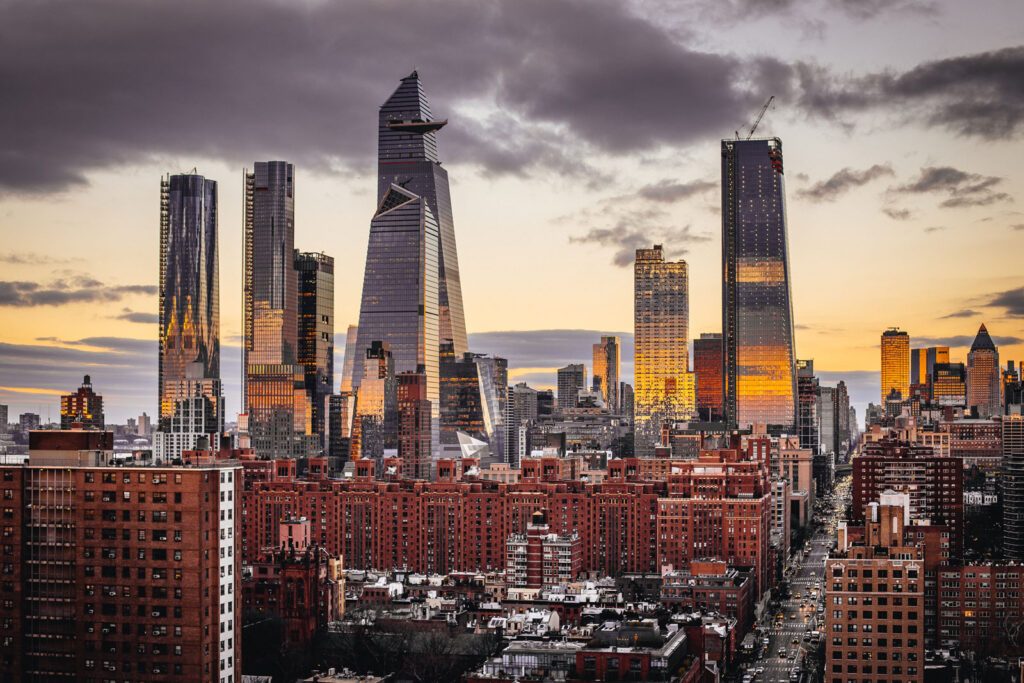 What Else You Need to Know About Our Commercial Moving Services
Let's suppose that you realize that some of your items should be disposed of. We can take care of that for you for a fee. We also have a storage facility in Upper Manhattan, so you can store items and documents that you just don't have room for in your new digs.
Whether you are moving just around New York City, into or out of the city to local suburbs, across the country, or even across the world, we can help take care off all of your moving needs.
CONTACT US TO GET A FREE ESTIMATE ON OUR COMMERCIAL MOVING SERVICES!