PROFESSIONAL MOVING SERVICES IN MORNINGSIDE HEIGHTS
Morningside Heights, a Manhattan neighborhood north of the Upper West Side, is an up-and-coming New York neighborhood where many are seeking a Morningside Heights mover. In fact, so many people are moving to the area for things like attending or teaching Columbia University, Barnard College, Union Theological Seminary, and other schools that the area is now known as the Academic Acropolis. Needless to say, many people move into the neighborhood, with some people moving elsewhere. That's where we come in.
What We Offer With Morningside Heights Moving Services
Whether you are moving into the area for work or school or affordable rent, or you are leaving the neighborhood, we can help with your move. Instead of depending on some unreliable friends to schlep your items to your new home, why not hire Moving Man Inc.'s professional movers?
So whether you are moving to or from Morningside Heights, we can help. Our professional movers will treat your items with care, and do our best to make your move a painless, hassle-free experience. We can either pack up, unpack or just move your items for you. In addition, you can rest assured that our professional movers will take care of your items to ensure that they arrive unharmed.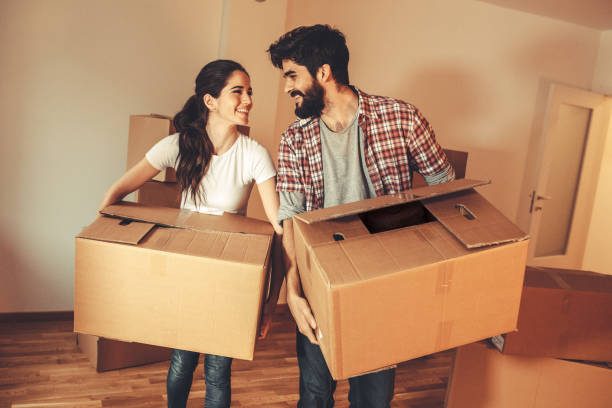 What Else You Need to Know About Our Morningside Heights Mover Services
Our company's movers are professionally trained, screened, and tested, so you will know that you have quality personnel moving your precious items. In addition, we know the neighborhood, so you don't have to worry about us not being able to find your home.
We work hard to make sure your move goes as smoothly as possible, and to make it a painless experience.