PROFESSIONAL MOVING SERVICES IN WEST HARLEM, NEW YORK
If you are moving to or from West Harlem, you want to make sure you find West Harlem movers that are familiar with the area. You also want to find professional movers who will treat your prized possessions with care. That is what we offer at Moving Man, Inc. We are a West Harlem mover that can help make your move a smooth, not stressful, experience. That is because we know the area well, from Riverside Park to Riverside Church.
What we offer with West Harlem moving services is the following: quality staff who will handle your items in a careful way, packing items if needed and taking good care of your furniture, and getting your possessions to your new location. Instead of you having to schlep your things to your new location, or having to bribe friends to do it, why not leave the job to us? We will take the hassle out of moving and make it a simple, easy experience.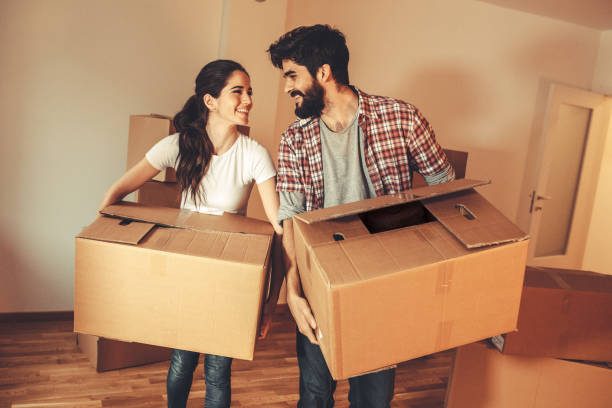 What Else Our West Harlem Movers Have to Offer
Whether you are moving into the West Harlem neighborhood to work at nearby Columbia University, or Harlem Hospital, we can help make the move as painless as possible. We can also help you with locating elsewhere. No matter where you move to, we offer competent and affordable moving services.