PROFESSIONAL MOVING SERVICES IN MIDTOWN WEST, NEW YORK
If you are moving to Midtown West, you are in one of the hottest neighborhoods in Manhattan, with many famous attractions. From Times Square to Radio City Music Hall to the Intrepid Air-Space Museum, the Midtown West area has many popular tourist attractions. Many employers in the city are also in Midtown West, so there are many reasons to move to the area. That's where our Midtown West moving services come in.
Moving Man, Inc. are movers who know your neighborhood well, and can help you whether you are coming or going. Instead of goading your friends into schlepping your stuff, why not hire professional movers to handle your items with care?
What You Need to Know About Our Midtown West Mover Services
Here's what we can do for you. We can either pack up, unpack or just move your items for you. Our professional movers will take care of your items to make sure that they arrive unharmed. Our movers are trained, screened and drug tested, and they can make sure to get your items to your new digs in a painless and hassle-free way.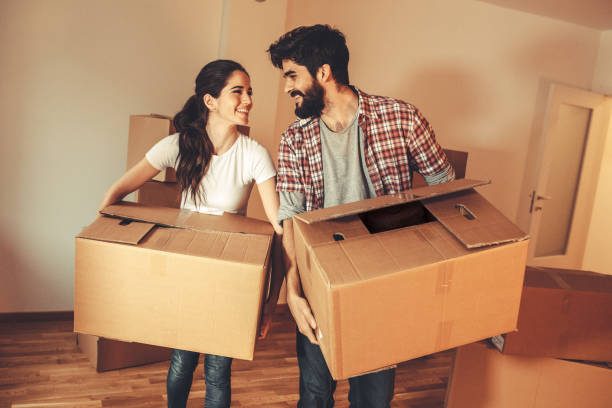 Other Things Our Midtown West Movers Offer
Let's suppose that you discover that some of your items really are more appropriate for the garbage dump than your new home. No worries; we can get rid of your items for you for a fee.
In addition, hiring us as your mover means that you will have someone who is very familiar with the Midtown West neighborhood, and will be able to get you to your new location with ease.