PROFESSIONAL MOVING SERVICES IN INWOOD, NEW YORK
Inwood is the northernmost neighborhood in Manhattan. This area offers a Manhattan location without a gritty New York City feel, and it is surrounded on three sides by bodies of water, some people want to move there. So whether you need Inwood moving services to become part of the neighborhood, or you are relocating elsewhere, Moving Man, Inc. can help.
As one of the oldest areas in Manhattan, Inwood is an area that is full of history. There is also recreational opportunities at Fort Tryon Park. So whether you are moving to the neighborhood to be close to work or school, or you are moving internationally, we can help.
How Our Inwood Movers Can Help
Our Inwood mover can either pack up, unpack or just move your items for you. We have professional movers who are screened, trained, and drug tested. Our Inwood mover will take care of your items with the utmost care, and make sure they arrive unharmed. We will carry the items out to our moving truck, and get them to the new location with a minimum of fuss. This means a pain-free move for you.
So you don't have to deal with schlepping everything yourself, and you don't have to try to get your friends to move you. Instead, you can leave the heavy lifting to our professionals, who will treat your goods the way you would like them to be treated.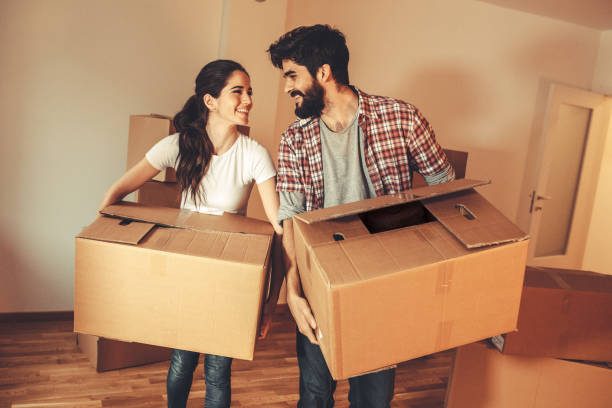 What Else You Need to Know About Our Inwood Mover Services
If you need to get rid of some items, because you no longer need them, our movers can do that as well. You can also have the peace of mind of knowing that our professional moving company is licensed and insured. Chances are that you will be very satisfied with the move.