INTERSTATE MOVING IN & OUT OF NEW YORK
You are finally moving to New York, the city of your dreams. Or perhaps you are leaving the big city for a green pasture in Idaho. Whatever your need is for moving, Moving Man Inc can help. By using Wheaton World Wide Moving, we offer interstate moving both in and out of the five boroughs of New York.
What You Need to Know About Our Interstate Movers
Whether you are doing a residential, commercial or office move, we understand how stressful moving can be. That is why our professional interstate movers will do their best to make your move as painless and as hassle-free as possible. Instead of loading up a car or truck on your own when it comes time to move into or out of New York, why not let us take care of your move for you?
Here is what Moving Man Inc can do for you. We charge by the pound, and by the distance, for your interstate move. You can pack your items in boxes, or we can do that for you. Our interstate movers are highly trained, screened, and drug tested so you can rest assured that your possessions will be treated with the utmost care. We are fully licensed and insured.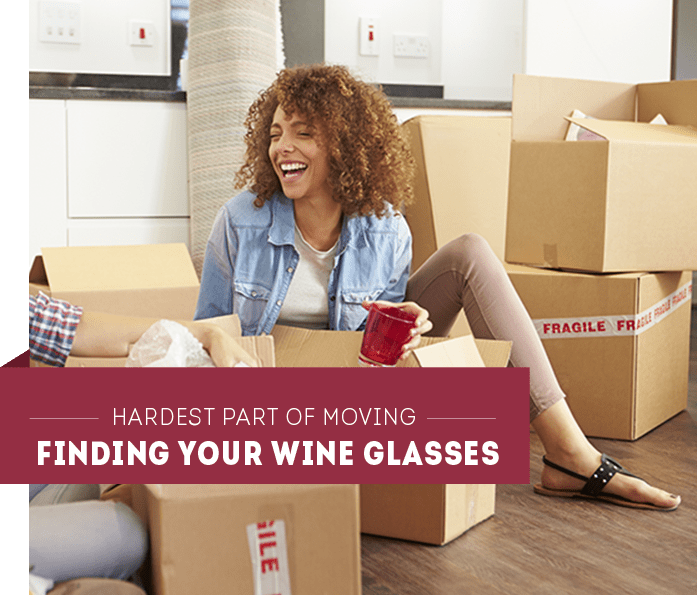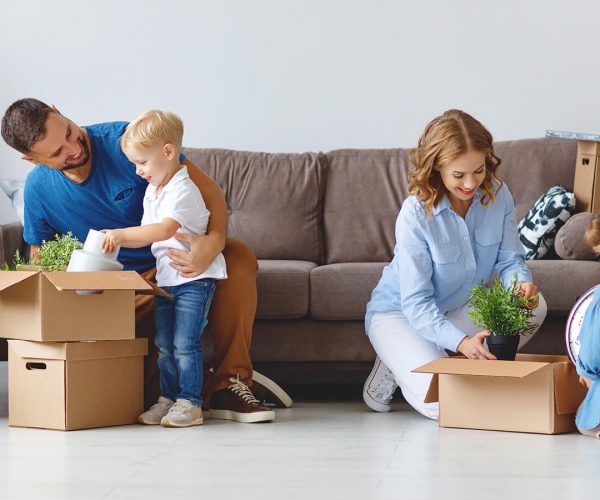 What Else You Need to Know About Our Interstate Services
Let's suppose that you realize that some of your larger items, like a sectional sofa, would be better off in the garbage dump than in your new location. No worries – we can get rid of the pieces for you for a fee.
And if you find that you're new Manhattan location, whether it be business or residential, does not quite have enough room for all of your possessions. Moving Man has a storage facility located in Upper Manhattan where you can store your things for easy access if you are moving to the city. No matter what moving services you need, we can and are ready to help.
CONTACT US TO GET A FREE ESTIMATE ON OUR INTERSTATE MOVING SERVICES!