Hamilton heights moving services
PROFESSIONAL MOVING SERVICES IN HAMILTON HEIGHTS NEW YORK
If you are moving to or from Hamilton Heights, a neighborhood in Upper Manhattan where Alexander Hamilton lived, you may want to hire a mover instead of dealing with the hassle of schlepping everything yourself. You may also want to get a Hamilton Heights moving company, somebody who is knowledgeable about the neighborhood. This is what Moving Man, Inc. can offer you. We are movers in 10031, the Hamilton Heights zip code, who understand what you are looking for in a moving company.
Hamilton Heights is a neighborhood in transition, and whether you happen to be one of the many people moving there, or you are looking for interstate moving, we can help make your move as smooth as possible. Our movers are screened and trained to give you quality service, and treat your possessions with care and consideration. You can be relieved to know that our staff will do their best to make your move go as smoothly as possible, no matter where you are moving.
Whether you are coming to Hamilton Heights to be close to City College of New York, the Dance Theater of Harlem, or want to take advantage of the parks, such as Riverbank State Park, we can assist you. Our Hamilton Heights movers are second to none when it comes to providing a quality, affordable moving experience.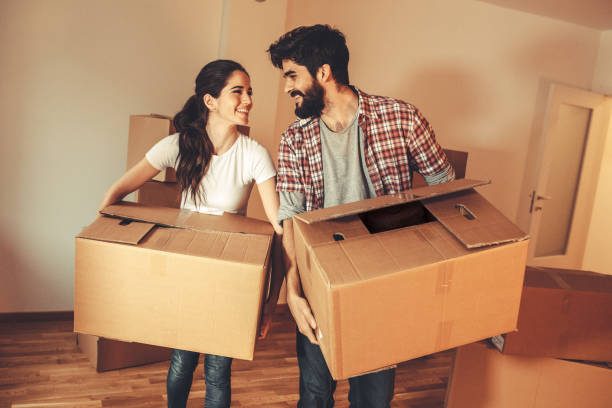 What to Expect From Our Movers
We can either pack up, unpack or just move your items for you. Our professional movers will take care of your items to make sure that they arrive unharmed. If you need to get rid of some of your possessions for good, we can take care of that for you too. We want you to be happy with all our moving services.