MOVING & STORAGE COMPANY IN NEW YORK
Moving Man, Inc. is a business that offers both residential and commercial moving and storage services. We are affiliated with Wheaton World Wide Moving, so we can help take care of your moving needs, no matter where they are.
How Our Moving and Storage Program Works
Our main business is moving, although we also are proud offer a top-of-the-line storage facility. We offer a variety of moving services in the New York City area, from residential to commercial and office moving. And because of our affiliation with Wheaton World Wide Moving, we can move you to and from New York to many places around the world.
What frequently happens with moves is that people realize they just don't have the space in their new location to keep those items around. In some cases, they may want to get rid of the items, which is something we can do for you during the move. But if you want to hang on to the items, we have storage units in our facility that can help.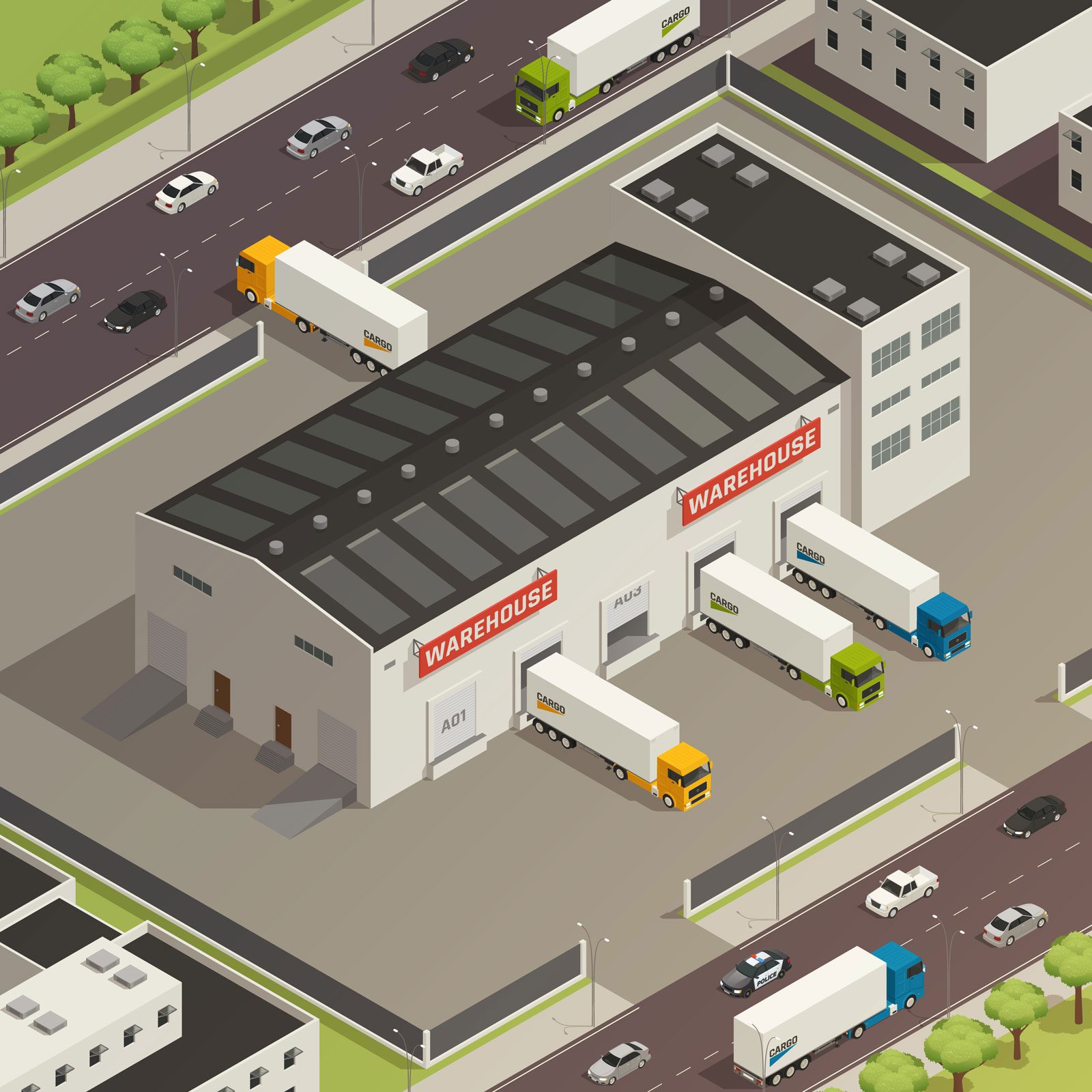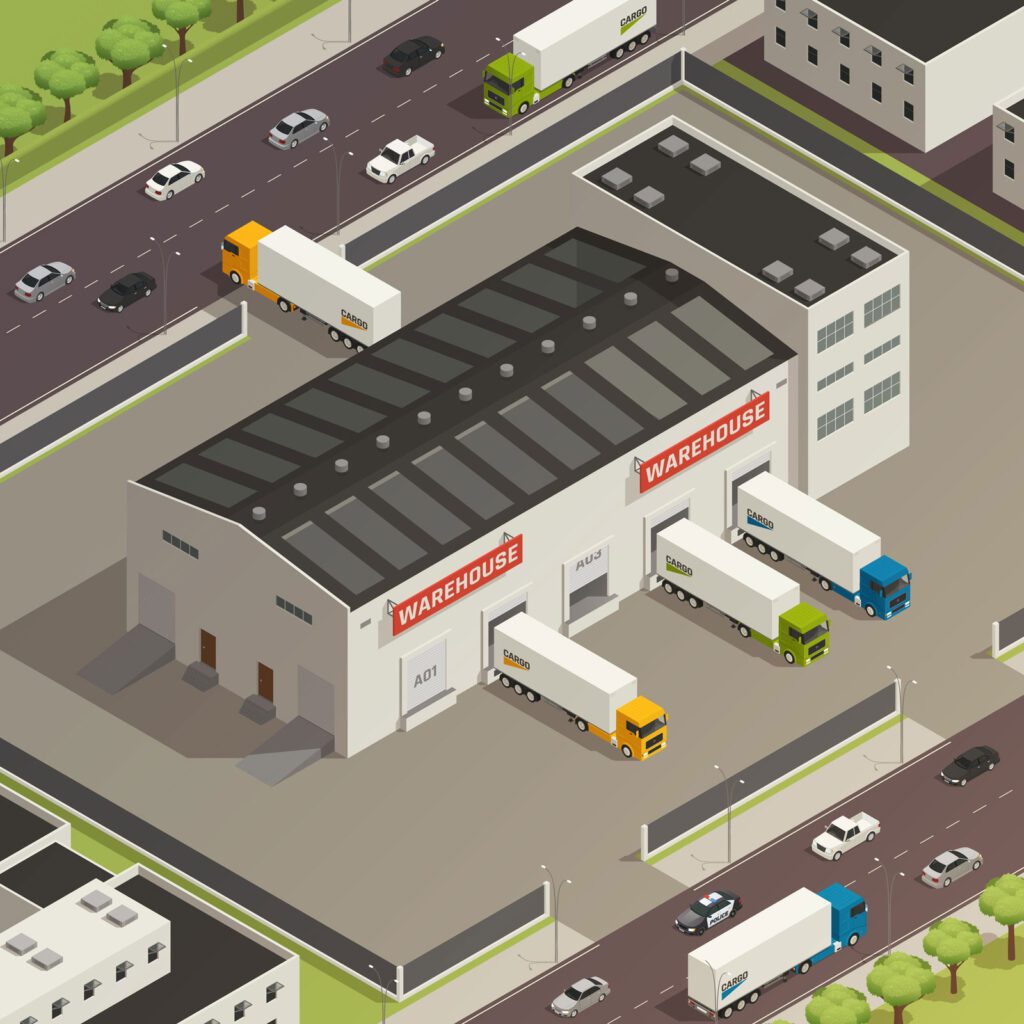 Our Storage Facility Services
Our storage facility located in Upper Manhattan can store your items, whether large or small. We have short-term as well as long-term storage rentals, depending on your preference. And because it is on the island of Manhattan, you can easily reach your items. While our facility is not self-storage, it is no problem getting your items out if you need to.
You can put both commercial and household items in our storage units, and you will pay a monthly fee for the storage services. Needless to say, though, do not put anything hazardous into the storage facility.
We will take care of moving your items into the storage for you. If you need to get items out, the storage building, which is at 465 West 150th Street in Manhattan, is open from Monday to Friday from 9 a.m. to 5 p.m., and on Saturdays from 9 a.m. to noon.
CONTACT US TO GET A FREE ESTIMATE ON OUR COMMERCIAL MOVING SERVICES!