PROFESSIONAL MOVING SERVICES IN UPPER WESTSIDE, NEW YORK
The Upper West Side is well known as one of the hottest areas in New York City. So if you are moving to the Upper West Side, or even if you are leaving it, you want to have a mover who is familiar with the area, and who can help make your move as painless as possible. That is where Moving Man can help. We are Upper West Side movers who will treat your possessions with care, and you like a valued customer.
From Central Park to Riverside Park to the Museum of Natural History, there are many fun things to do in the Upper West Side area, so it's no wonder many people want to live in there. In addition, some of the city's movers and shakers live here. And employers like ABC News and tenants at the Time Warner Center are in the area.
Whether you will be living the high life on the Upper West Side, or you are moving elsewhere, here is what our company has to offer: professional movers who will handle your possessions with extreme care and safely get your goods to your new digs. We train, screen and test our movers, so you will have the peace of mind of knowing that you have responsible people moving your possessions.
Here is how our services work: we can either pack-up, unpack or just transport your items for you. We will also take the utmost care with your furniture and other goods, and make sure they arrive to the destination unharmed. So you can have the peace of mind of knowing that we will treat your possessions the way you would want to be treated.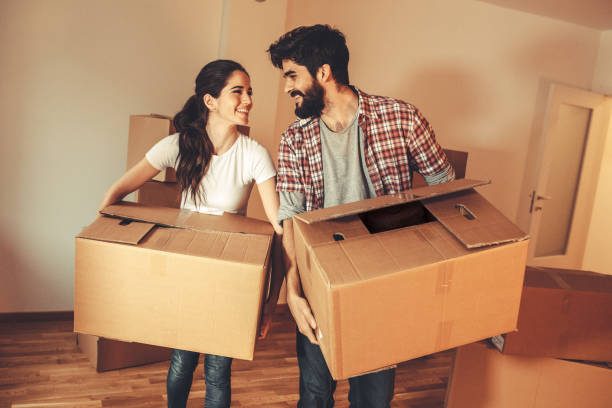 What You Should Also Know About Our Upper West Side Mover Services
Since we are experts when it comes not just to moving you safely, but with moving in the Upper West Side. So whether you are moving to the neighborhood or relocating elsewhere, we can help. If you need to dispose of some of your items, we can help you with that as well. So why not go with us for a hassle-free move?