PROFESSIONAL MOVING SERVICES IN MANHATTANVILLE, NEW YORK
If you are moving to Manhattanville, which is north of Morningside Heights in Manhattan, south of Hamilton Heights, and adjacent to Harlem on its east, you want a Manhattanville moving service that will treat you right. The Upper Manhattan neighborhood contains great Hudson River views, and Grant's Tomb, and is popular with those who live and work at Columbia University, as well as other local employers.
What We Offer With Our Manhattanville Mover Services
Whether you are moving in or relocating elsewhere, we can help your move be completed as smoothly as possible. That is because we are local movers very familiar with the neighborhood. Here's the way our moving service works. After you arrange moving with us, we can either pack up, unpack or just move your items for you. Our professional movers will take care of your items to make sure that they arrive unharmed.
Instead of having to badger your friends to move your items, why not hire trained professionals to do the job? Our movers are trained, screened and tested to be responsible, and they will help make your move as painless and as hassle-free as possible.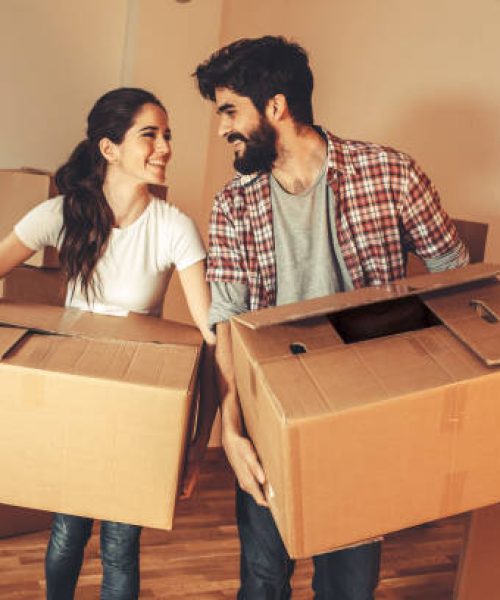 What Else You Need to Know About Our Manhattanville Movers
Let's suppose that when you get ready to move, you realize that some of your possessions would be better suited for the garbage dump. No worries; we will get rid of the items for you.
You will also have the peace of mind of knowing that we will do a great job for you. In addition, since we are a popular mover in Manhattanville area, we understand the neighborhood. Why not contact us today?