PROFESSIONAL MOVING SERVICES IN LINCOLN SQUARE, NEW YORK
Lincoln Square is one of the smallest neighborhoods in Manhattan – it is the area surrounding Lincoln Center, and is technically also part of the Upper West Side. But that does not mean that people won't need Lincoln Square moving services. In fact, because it is a popular neighborhood in Manhattan, it is important to find a Lincoln Square mover who can do the best job possible (to learn more about this check out our professional moving guide).
That's where we come in. We here at Moving Man Inc. are Lincoln Square movers who know every nook and cranny of the popular area, from all the performing arts facilities connected with Lincoln Center, to ABC News' studios to Riverside Park. Our movers in the 10023 zip code can help you, whether you need to move into the area, or relocate elsewhere.
What Our Lincoln Square Movers Can Offer
Moving can make people very nervous. They worry about their precious items being destroyed, or the movers not showing up. And if they have to lean on friends to do the job, they worry how things will work out. There is a better way. We offer moving services that will put you at ease. Our employees are professionals who are trained, screened, and tested. They will treat your possessions with care and make sure that your items show up in one piece.
Here's how we work: We can either pack up, unpack or just move your items for you. Our professional movers will take care of your items to make sure that they arrive unharmed. We will move your boxes, furniture and items in a moving truck, and get your possessions to your new location. We will take the utmost care of your possessions, and will make sure they arrive unharmed.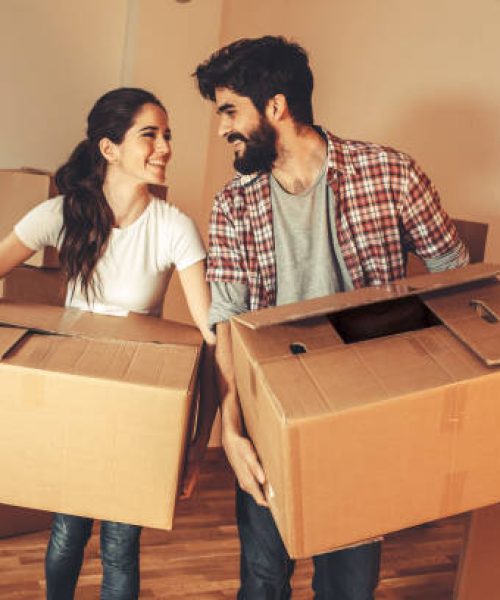 What Else You Need to Know About Our Services
That is not all we offer. Let's suppose you need to store some items, or get rid of some items before moving out that are too big to fit in your trash services. We can take care of that for you! So why not take a look at what we have to offer?