PROFESSIONAL MOVING SERVICES IN HELL'S KITCHEN, NEW YORK
Hell's Kitchen isn't what it used to be, and that's a good thing. It was one of the scariest neighborhoods in New York City back in the day, but now the area north of Chelsea and west of Times Square is growing in popularity, which means that more people are coming to the area and needing Hell's Kitchen movers. Hell's Kitchen is more popular thanks to a good location and great restaurants, as well as proximity to other Manhattan locations like the Upper West Side and the Empire State Building.
What We Offer With Our Hell's Kitchen Moving Services
If you are looking for a Hell's Kitchen mover, you've come to the right place. We are very familiar with the neighborhood and can move you in or out of the area without hassle.
With Moving Man, Inc., we can help you move to or from Hell's Kitchen. Our staff members are experienced and reliable. The Hell's Kitchen movers are trained, tested, and drug-screened workers who will treat your possessions with the utmost care.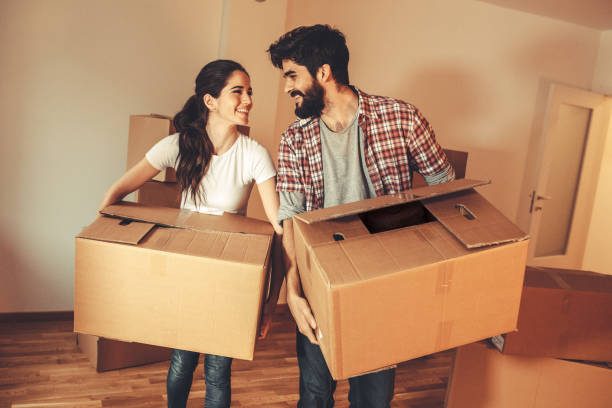 Here's How Hell's Kitchen Moving Works
We can either pack up, unpack or just move your items for you. Our professional movers will take care of your items to make sure that they arrive unharmed. With us, you will get peace of mind knowing that you have a good moving crew handling your items.
If you find when you are moving that you have items you need to get rid of for good, we can help you with that, whether you are moving to Hell's Kitchen, or relocating elsewhere.